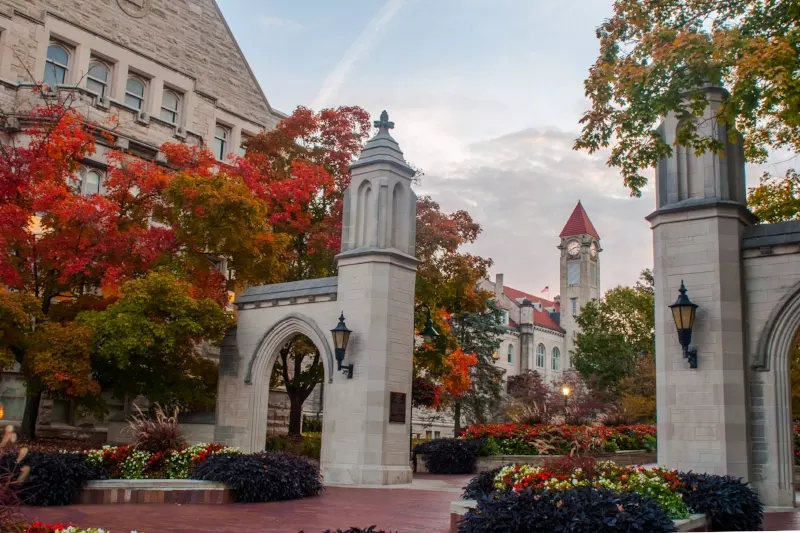 Indiana Philosophical Association
Fall 2021 Meeting, 12-13 November 2021
Bloomington, Indiana
Keynote Address
"Intuitionistic Sets and Numbers:
Small Set Theory and Heyting Arithmetic"
Stewart Shapiro
The Ohio State University
The 2021 Fall Program is available here (PDF).
Meeting Information
Registration.
Register for the IPA Conference by making a donation to the IPA's PayPal account here. Registration fees are $20.00 for faculty and $10.00 for graduate students; undergraduates are welcome to attend the conference at no charge. When prompted to "add a note" on the confirmation page, please enter your name and professional affiliation. If you are paying registration fees for more than one conference participant, please include the names and professional affiliations of everyone you would like to register.
More information will be posted here closer to the meeting date.

The IPA thanks Hanover College for hosting this website. The College is not responsible for the content of these pages.